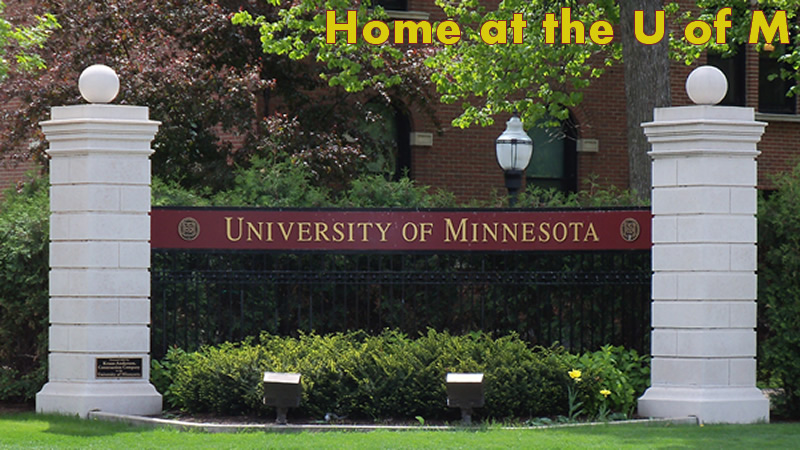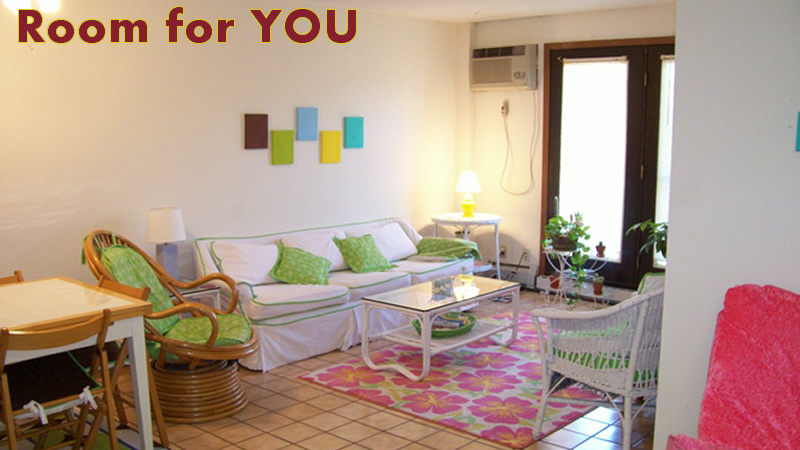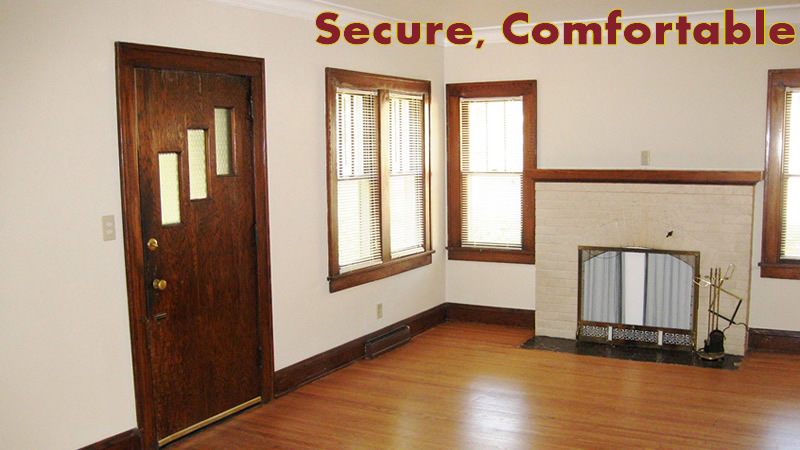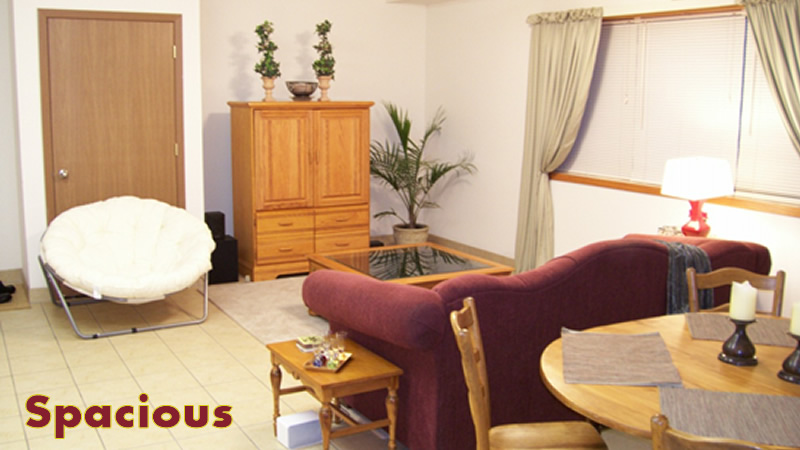 About Elmwood
Elmwood apartments and residences are the BEST place to live close to the University of Minnesota.
Quality Residences
Quality constructed buildings designed for privacy, quiet, and security.
Always Clean
Our employees clean the buildings every day.
Maintenance
24-7 maintenance. We have our own maintenance crew to attend to issues quickly and professionally.
Security
Live webcams on www.elmwoodproperties.com. See the halls, the laundry, the parking area, the front or rear doors, the exterior - wherever you have internet you can check what's happening.
Communication
When you call us or send us an email, we always answer in person or respond to your email night or day immediately.
Want more information?  Contact us here or call 612-623-4488.